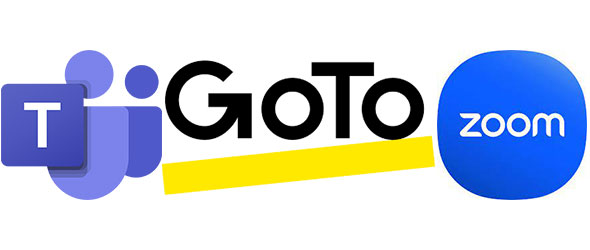 Join us in a 2 hour session to explore the tools that can be used to increase the engagement and participation of your meeting attendees.
People dred boring meetings so why not spice it up with creative techniques to engage participants.   During this 2 hour session, we will show you the tools in your choice of platform, how to use them and experiment with online so you can practice what you have learned with a group. Workshops will be taught by two experienced facilitator – trainers, Laurie Dougherty and Michelle Zamperetti.

Each training will be from 1:00 – 3:00 pm eastern time. Select your particular platform below.

Zoom – October 27, 2023
GoTo Meeting – November 3, 2023
TEAMS – November 17, 2023

Agenda
Welcome – Introductions
Parts of a Meeting
Orienting Your Participants
Opening Activities
Asking for Input
Making Choices
Tools
Activities Within the Platforms
Reactions
Managing Conversations
Handouts with "how-to's" will be provided as well as recorded screen captures for future reference. Sign up today. Space is limited.
$99.00 per person. State of Florida and government employees may use the "Invoice Me" option for billing after the event.